Now that I've successfully made you feel like you have walked into your 1st day in 4th grade with the welcome graphic, it's time to LAY in the grass and gaze at the clouds, it's Life and You!!
In the last Life and You…
*insert ripple effects here*
I asked you what you have been doing or will do this summer! And winter also as I pointed out in the last post.
And I assume the lack of ANY RESPONSES ABOUT THAT AT ALL simply means that you are having to much fun jet skiing or skydiving or binge-watching season 4 of The West Wing..
for me, I only really have one big thing left! I am going to this camp by Duke that's about education. Now it seems boring from that horrible description but really you learn stuff about very interesting things. My class for example is Sherlock Holmes. I'll learn about the character in writing and science!
Speaking of writing, my next post will be 'music' to your ears, and it will be Wednesday!
And now disjointed updates. It's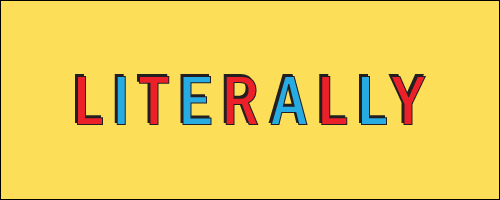 My!
Ready. Set. Go.
Today I went to give my family's old soda cans to a man who pays me $0.40 per pound. For the record, I got $6.
Also we went shopping and that was exactly as fun as you imagine it.
Recently I have started watching the office and let me just say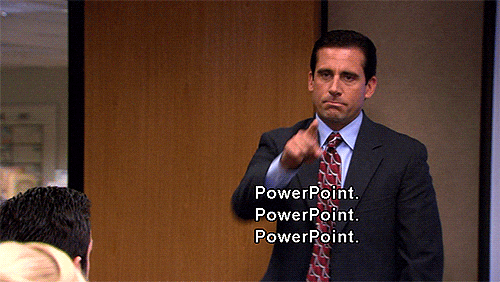 I cannot wait to go to Alabama first weekend of August! Riley is gonna spend the night so that'll be cool!
Also I have been focusing more on piano and lately more saxophone. I also want to learn guitar but since sax and piano are my primary instruments those will take priority.
How is your life?
This has been Literally. My. Life!
Sorry for the short Life and You, but if you are disappointing you know what to do!
Comment your question or suggestion to me, and the answer I give will set you free!
I'm sorry I keep rhyming at the end of my post, by the end I kind of run out of, um,  what's the word?
Oh right, ideas.
But in any case, here is the last LAY for your enjoyment!
Well you know the drill, I hope you enjoyed the post, and as I say sometimes when I'm really lonely: