This LAY is very abrupt and brisk so lets just jump in with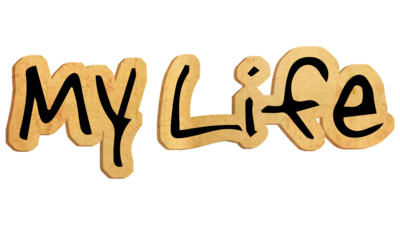 Hello everyone! I am currently basking in the LED lights that is the air conditioned Duke TIP summer camp. I am rounding out my second week here (2 of 3) and I  am pleased to tell you that so much awesome stuff has happened. Not only will there be a several part TIP series, but I am learning about so much about literature, detectives, and film making that I will be able to make the comprehensive reviews series a regular feature from the James Blonde Repertoire. Also movies books, games, and more will be more central features of the Nerd and His Brother (more on that later)
In other news I am digging our sites theme change and I am working more on graphics to take NABUR and my posts to the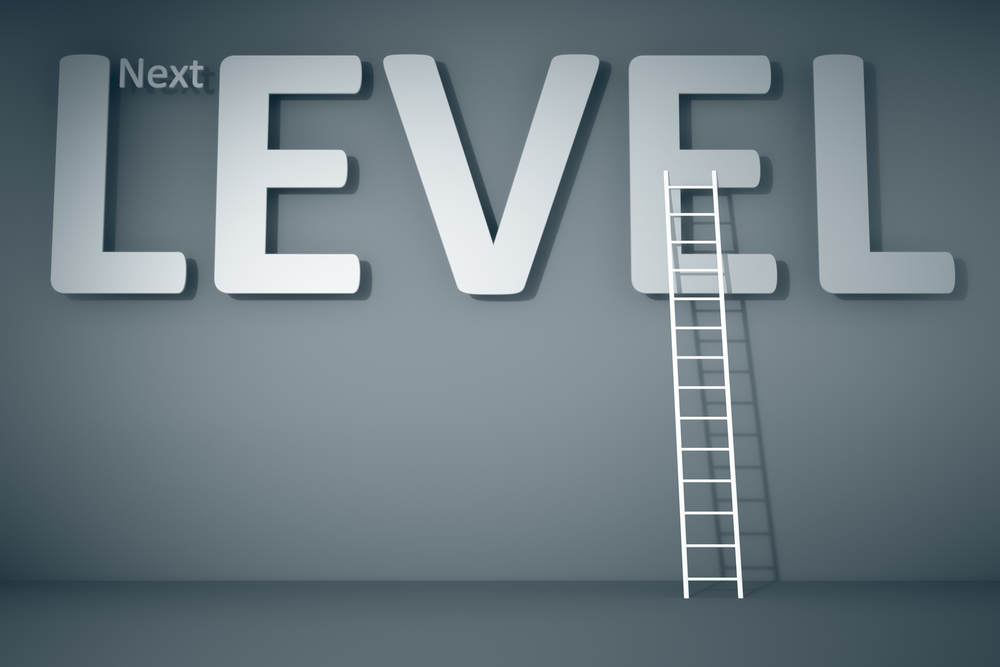 So unfortunately until July 29th post will be few and far between. But I will be working on pumping out more and more content as the school year starts.
All in all, an eight day hiatus isn't as long a break as some things ***coughcoughgoodmythicalmorningcoughcoughdoctorwhocough***.
If you are hurting for more of Blonde, my extensive catalog of posts is available by clicking young Paul, my most recent LAY is solo career Paul, and my podcast is modern but still awesome Paul MC.
And so this post has at least some of the LAY trappings (don't worry, last LAY's responses will be discussed in the next one) which Paul is the best?
That concludes this sloppy LAY post but as all ways, remember:
Love me do, woooah love me do, hey juuude, yesterday, all my troubles were ram on, give your heart to somebody, queenie eye Queenie eye whos got the ball?