hOI readers! Today is a big day for the RB team, and i'm very excited to share with you why that is. Stay tuned for the end!
*keeping it suspenseful*
With the "5 Days of Announcements" drawing to a close, one would imagine that we would wrap it up on a very high note , and we really are.
As this is the last post of the 5 days, I want to revisit why we started this. We started this because our blog now has 500 followers! And for that, we all thank you. This blog has been a fabulous outlet of creativity, information, and ideas, and none of this would have happened without you.
That being said, drum roll please….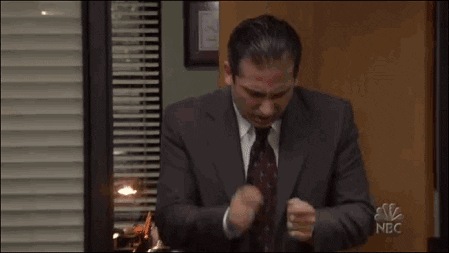 –
We are putting an apostrophe into our title!
Yes, the days of "Rileys Backpack" will finally end as we make a move to be grammatically correct.
To put this in a metaphorical perspective, the comma may represent a change that symbolizes the start of a new age, or a different time frame. That puts it on a level that isn't just the visual change!
I'll stop spitting out metaphors before I start sounding like a tarot card meaning booklet.
–
The RB team has grown quite a bit over the last year, and despite the obstacles in 2017, we all persisted.
As you have seen throughout these 5 days, 2018 has a lot in store!
As it is the 31st of December, the last day of the year, the RB team and I all want to wish you a happy New Year's Eve & a happy New Year.
We are excited for what is to come!
Thanks for reading, and see your sometime in your wonderful lives.
-Victoria
I will try to post more, i'm still sorry for completely blanking!