*in the distance, you hear a gentle rhythmic tapping, and the slight sound of muffled music*
bonjour!! je suis une fille et j'apprends le français. i don't know a lot of it because I've only been learning for two weeks, but yeah.
(what languages do you speak? let me know!) 
i've been trying to immerse myself more into french music and culture so I can get used to the tongue, but man, it's so hard. i personally don't understand the concept of masculine and feminine nouns and the fact that the entire sentence changes depending on this, but I'll survive. i want to take it in high school anyway, but i wanted to go ahead and start it on the good 'ole Duolingo.
anyway, i need to explain the meaning of the title, because that's something i want to talk about.
–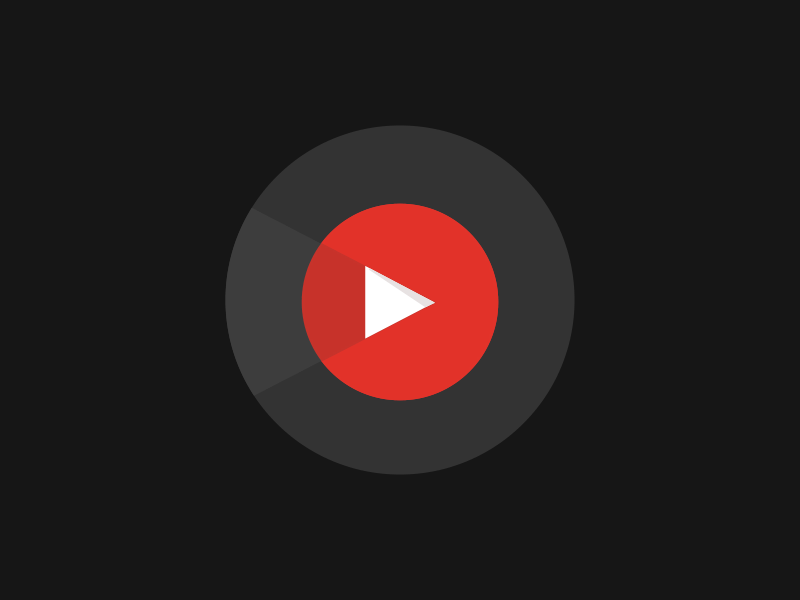 i use a lot of platforms to listen to music (by a lot, mainly 3, which is Spotify, Youtube, and Youtube Music). And once you own the YT music app for long enough, it tells you this: "rediscover music you love", and underneath it, "songs you listened to at this time last year". I've owned the app for over a year, and yesterday, I saw it again!
It's similar to the time capsule thing on Spotify, but this app updates you at different intervals rather than one big thing.
so, I was minding my own business on YT music, listening to some Stromae, (amazing french artist!! i love "papaoutai", even though I can't understand more than half of it), lofi and whatnot, when I saw that delightful little tab pop up. right away, I saw a song I remember listening to at this time last year, and that song is "Never Gonna Change" by Broods. I listened to it again, and realized how much I really do attach feelings with music.
I remember vividly having this song on repeat because it was exactly how I felt, and my love for the song reawakened even though I don't relate to it anymore like I used to. it takes me back to a different time period, so it feels really weird.
back in November (I think), coming up on the one year anniversary that i've made my phone, I saw it the first time, where it recommended me "Jealous" by Labrinth and some other songs I don't recall. It's fascinating, because I haven't listened to either of those songs in a good year or so.
for real, "Never Gonna Change" is a beautiful song and I recommend listening to it, even though it's really sad.
–
violin is going along great. i am set to start learning the next couple positions in two weeks or so, and i'm very excited. the place i go to is also having a recital in around a month or two, and i think i'm going to play the Pirates of the Caribbean theme, because it's so much fun.
oh, and how could i forget, panic! at the disco released music!! i'm going to try to see them when they tour (even though they aren't coming to my state), because memphis was just so amazing. check my review out here.
i don't really have much else to say!
i hope you enjoyed this messy post and understood what i was trying to get at. have wonderful lives!
au revoir~
-victoria